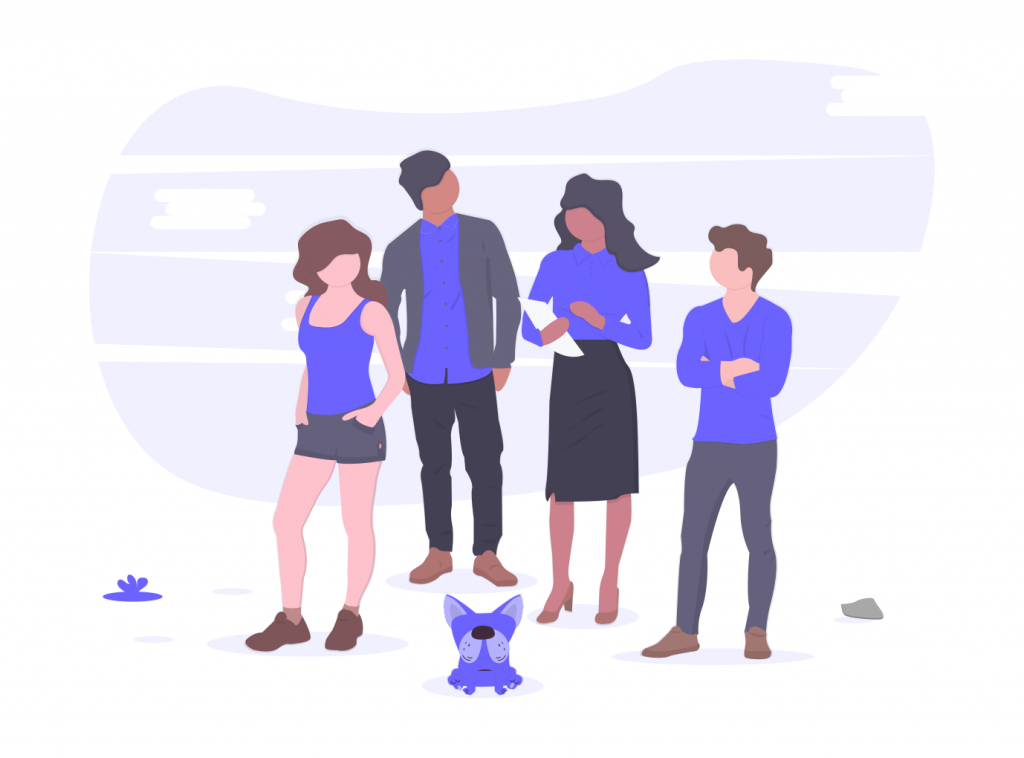 We introduce ourselves, as Electro Track Coimbatore, One of the leading PCB Manufacturing Companies in Coimbatore, Tamilnadu, India; specializing in manufacturing of PCB's (Printed Circuit Board) for many leading Electronic companies based in and around Coimbatore.
It will not be an exaggeration if we say that in most of the electronic equipments
manufactured in coimbatore, there is a little bit of 'Electro Track', for we cater to a huge number of  clients involved in 'power electronics, medical electronics, automobile electronics, textile electronics' etc.
Electro Track which had a very humble beginning as a small entrepreneur, today has grown big enough more into its own premises spread over 3000 sq ft area with 15 employees. 
Electro Track has well laid out manufacturing unit with PCB Designing section, photo film section, printing section, cutting & drilling section, etching & tinning section, qc section with highly trained and skilled personal handling each department.
This growth has been made possible because of the fact Electro Track can offer fr1, fr2 fr3, fr4 grade pcb's.
Electrcraft can boast of having all the necessary machineries such as brushing machine, 8 drilling machines, two cutting machines, two etching machines, tinning machine, two routing machines. With which it can give pcbs exactly to the specification prescribed by the customer. PCBs from Electro Track are well known for its  precise workmanship and quality because of  which the customers list  is swelling day by day.
Electro Track is so Curious with providing the best PCB to its customers that it makes all attempts to get the right raw materials from the right source. As a result the PCB's that goes to the customers it of highest quality.
Electro Track has astrict quality control. As a result the customer gets a PCB that confirms exactly to his requirement. Today customers come to us directly because of the good feed back that they continue to get from other PCB buyers